Disconnecting from Technology (for a while)
At a time when evidence is mounting that our over-connected world is making us dumber, sadder, and more anxious, Twisted Scholar announces the release of the Tech Timeout Academic Challenge – Disconnecting from Technology (for a while).
The Tech Timeout is an innovative school program, presented by Foresters™, that challenges students to shut down their digital devices for a few days and then discuss or write about their experiences.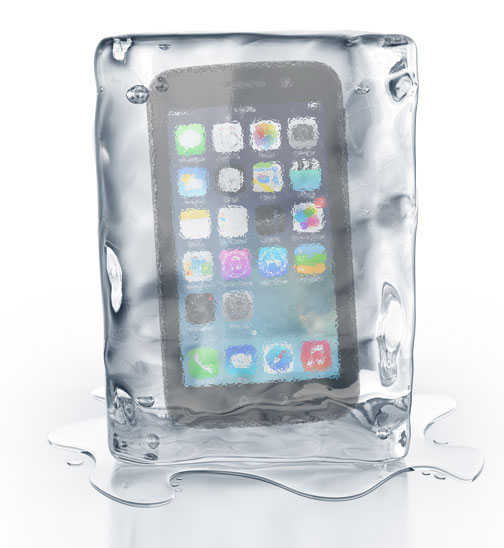 The Tech Timeout is eye opening.  It highlights, among other things:
The astounding amount of time that we routinely devote to online social networks
The face-to-face experiences and real friendships that the internet has maybe devalued
The stress brought on by our over-connectedness
And (yes!) the many benefits of our digitally inter-connected world that one rightly misses during a Blackout.
The Tech Timeout kit also includes the latest research on the effects of multitasking and social networking from acclaimed Stanford Professor Clifford Nass.  In the excerpt below, Nass explains the importance of face-to-face relationships and the impact they have in developing one's emotional intelligence.
A Tech Timeout is equal parts intriguing documentary, motivation for a fun challenge, and fascinating social experiment for the 21st century.
It includes everything needed for a school or youth group to organize its own Timeout, recruit participants through Facebook and Twitter (irony duly noted), notify the local media of their experiment, and document the results using journals, videos, surveys and blogs.
Kit including DVD price: $79.95 (plus $7 S/H)